Internship at Studio Constance Guisset in Paris
For my end-of-studies internship, I joined the Constance Guisset Studio as part of a multidisciplinary team of designers and architects for several months. During this internship, I had the opportunity to work on very diverse projects ranging from object design to scenography and interior architecture. I participated in the life of the studio and in the development of projects by collaborating with Constance Guisset and her team.

My missions were very varied, I alternated between 3D modelling of objects and spaces with phases of prototyping in 3D printing and model making. I took part in the design of jewellery for a Parisian gallery, in the development of a scenography for an exhibition and a showroom in Milan, as well as in calls for tender for large institutions.
Below are two projects I worked on during this professional experience.
● Brooch collection : Plasme

Project of a collection of cast aluminium brooches in limited series, imagined by the Studio Constance Guisset for the Parisian gallery MiniMasterPiece. My job was to develop the different pieces from Constance Guisset's free-form drawings, first with 3D modelling and 3D printing to validate the different shapes. After that, I imagined how to hold the pins with a magnet device by making several prototypes. Then, we were able to launch a first production with a foundry. I had the opportunity to be the intermediary between the customer and the manufacturer. I was able to visit the foundry and meet the people who made the pins and understand the sand mould and aluminium casting techniques.
When the spindles were finished, we were able to attend the opening of the exhibition at the MiniMasterPiece gallery.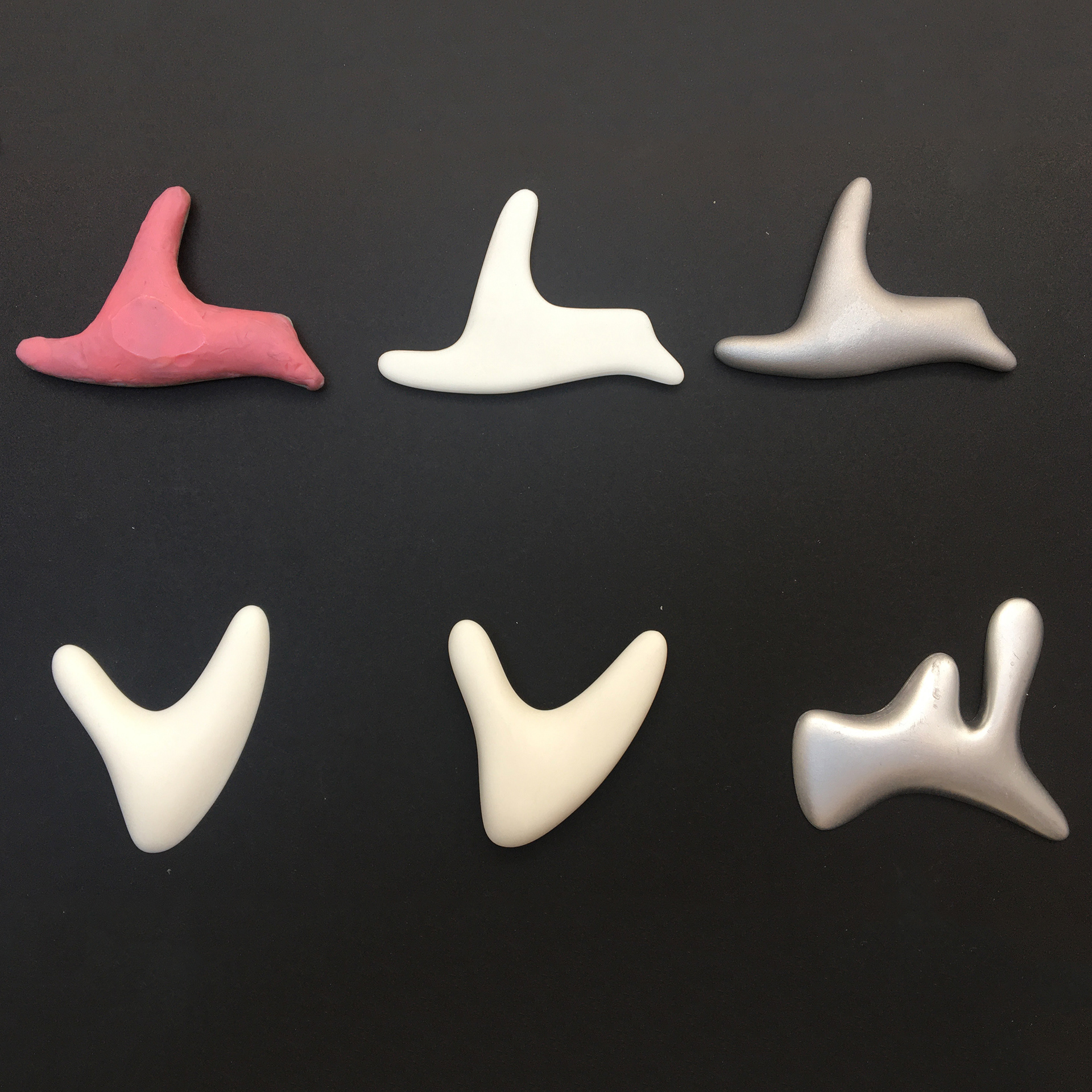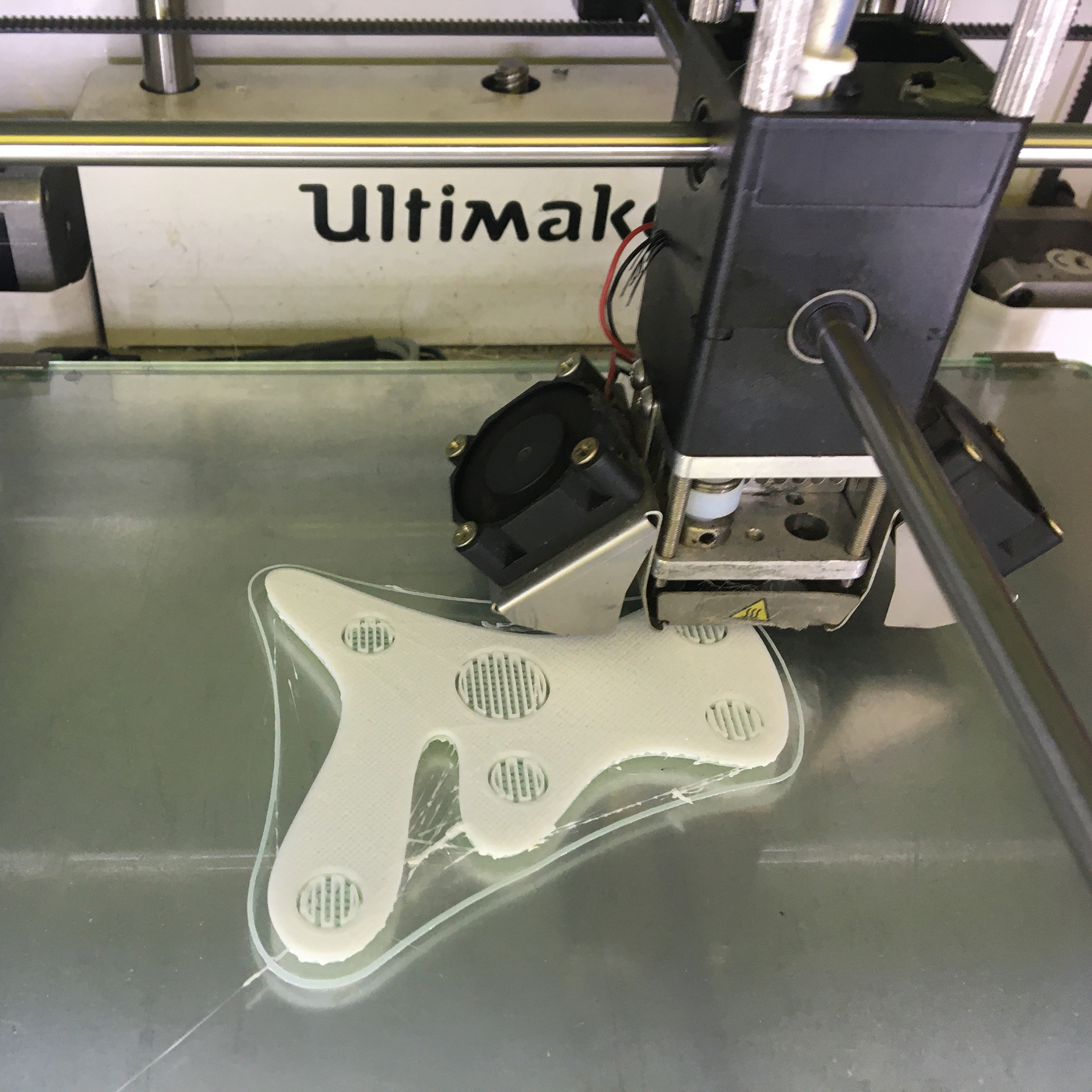 ● Exhibition scenography

I participated in the development and implementation of the scenography of Constance Guisset's exhibition for the Design Parade 2021 at the Villa Noailles. This exhibition showed the designer's work through a scenario linked to interstellar travel and the discovery of a new planet that houses Constance Guisset's universe.
My role was to develop part of the scenography, in particular a space that plunged the visitor into a space voyage aboard the cockpit of a ship whose controls are diverted objects on display.
The scenography of this space was largely apprehended by the model at different scales, but also by the 3D modelling of the different elements that make it up.